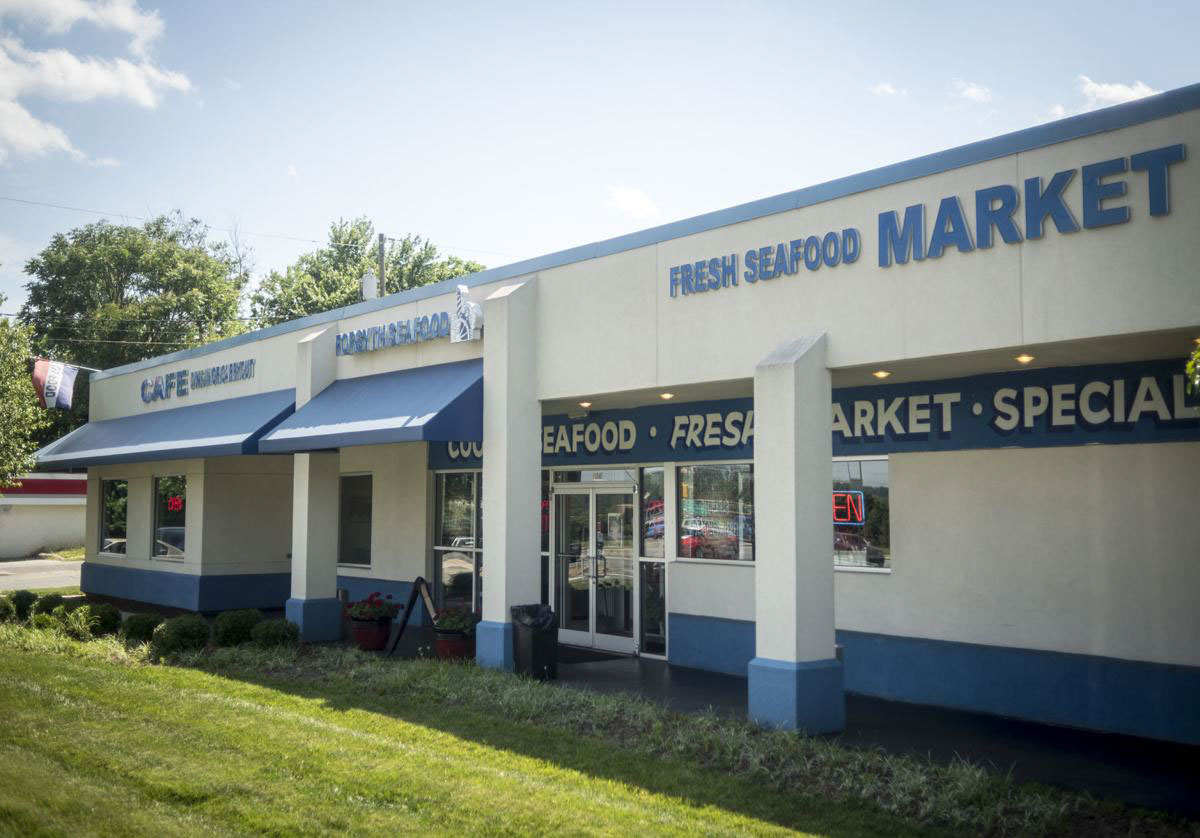 "

The fish is fresh! I enjoy the atmosphere and the staff are very nice and professional. Just love the way my food is prepared. For me, without Forsyth Seafood, there's no seafood.
/ PATSY ROGERS /
"
I am from the coast and grew up on fresh seafood. Forsyth Seafood is hands down the best fresh seafood in the Triad. The food is always good and the warm friendly atmoshpere makes it even better.
/ Michael James /
"
I have been eating here for years and the food is so good—I love fried croaker! I recommend Forsyth Seafood to all my family when they come in town and want good hot fresh food. Thank you! For the years of great service.
/ Sharon king /
"
I was soooo impressed! Kenny and I just had our first Forsyth Seafood experience and couldn't be happier! Kenny had croaker and it was perfectly prepared! I had the oyster dinner and it is as close to perfect that I've had other than at the ocean!! The owner and staff are very friendly! We can't wait to go back...and maybe get blue crabs!
/ Teresa Crawford /